Delta Air Lines and KABOOM! are promoting every child's right to active play in communities where Delta employees live, work and serve.
Partner since

2013

Fun fact

KaBOOM! and Delta celebrated our 30th playground build together in Atlanta in October 2019.
---
Delta Air Lines is the U.S. global airline leader in products, services, innovation, reliability and customer experience. Powered by its 80,000 people around the world, Delta continues to invest billions in its people, improving the air travel experience and generating industry-leading shareholder returns.
Since 2013, Delta has helped bring the gift of play to over 37,000 children, Through our partnership, over 3,500 Delta volunteers thousands have rolled up their sleeves to work alongside parents, teachers and community members to build a total of 30 playgrounds in Atlanta, Boston, Cincinnati, Detroit, Indianapolis, Los Angeles, Miami, Minneapolis, Nashville, New York, Raleigh-Durham, Salt Lake City, Seattle and Washington, D.C.
For more information, visit delta.com.
Follow the Delta's work by visiting twitter.com/delta #detaserves.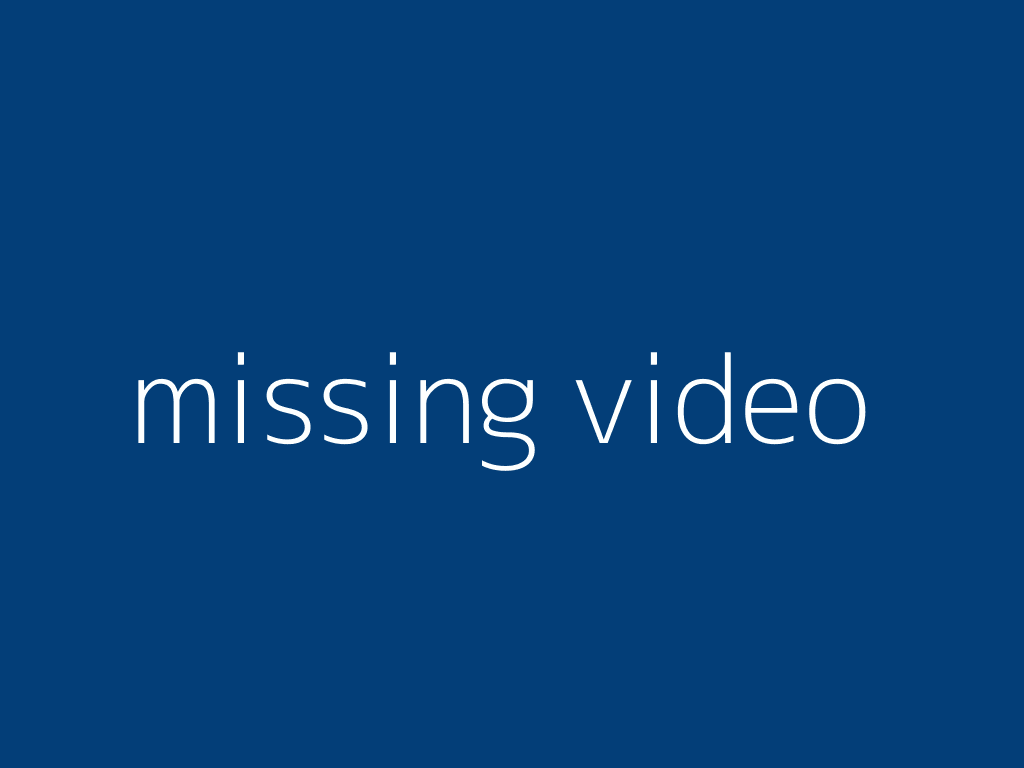 Delta and KaBOOM! celebrate 30 playground builds together.